Pick your Monthly Plan
No commitment: Pause or cancel anytime
Freshman Plan
For 9th grade and younger
1 counseling session

1 essay edit

1 research request
Sophomore Plan
For 10th grade
1 counseling session

2 essay edits

2 research requests
Junior Plan
For 11th grade
2 counseling session

2 essay edits

2 research requests
Senior Plan
For 12th grade and college
2 counseling sessions

3 essay edits

3 research requests
How It Works
Sign up today with the discount code 'Register' and get your first month free!
STEP
Select the counseling package that best fits your needs and sign up for your no-risk monthly subscription.
STEP
Receive an email within 1 business day with your counselor match and instructions to log into the Empowerly Portal.
STEP
Sign in to the Empowerly Portal where you can schedule counselor meetings and submit essay and research requests.
Every month, receive these services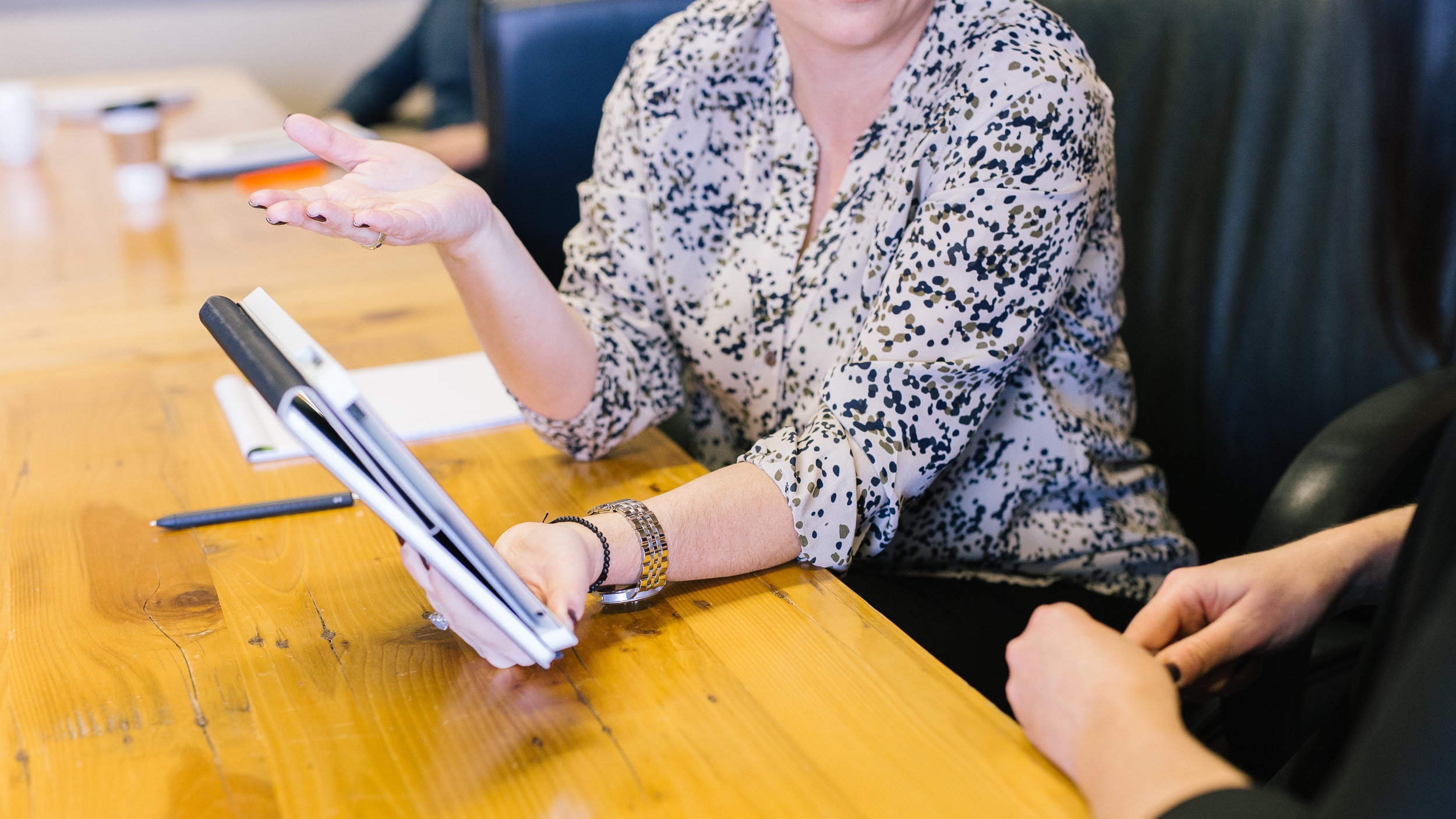 Meet with an experienced counselor in your desired field via video chat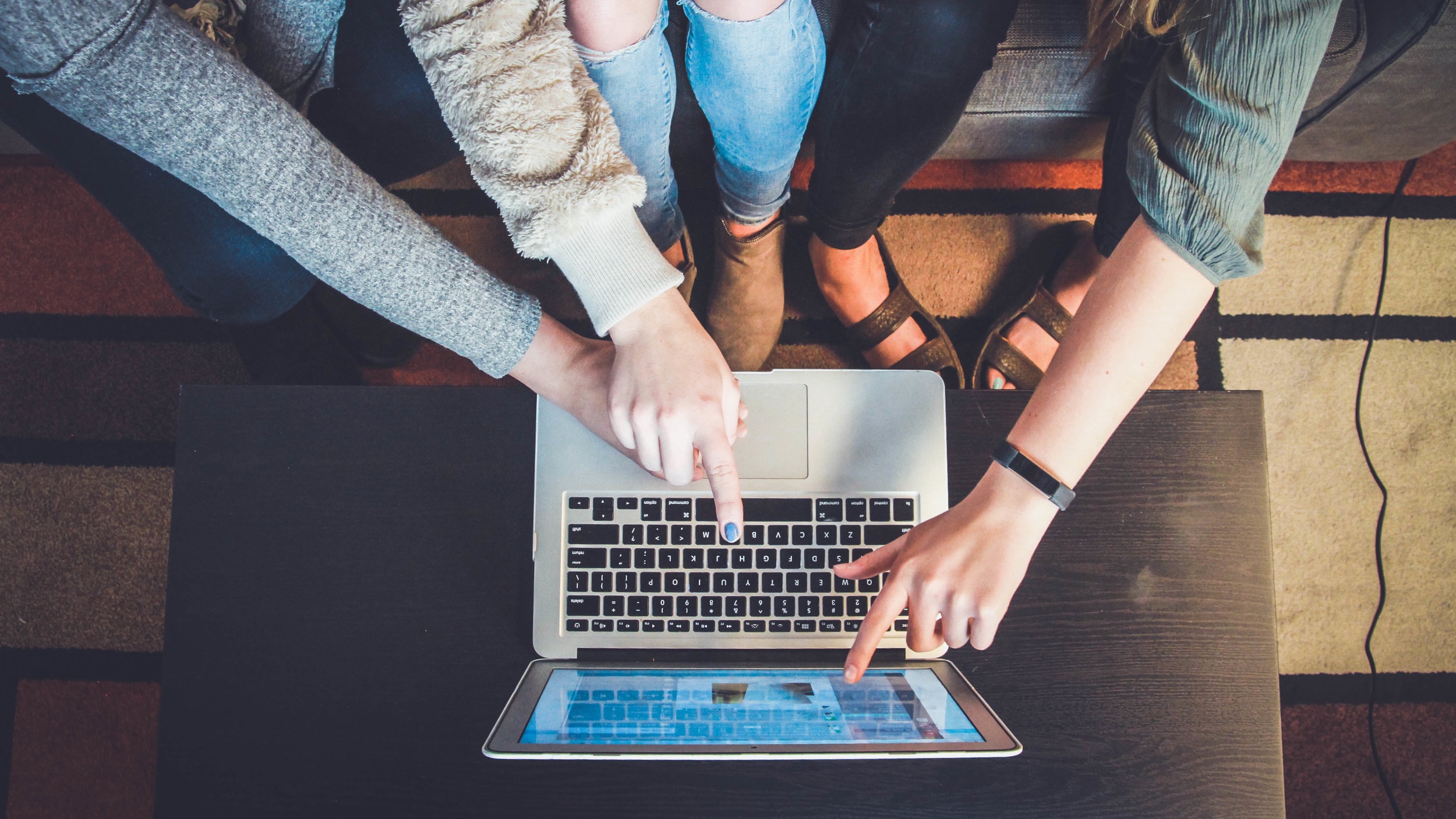 Submit essays or resumes and receive feedback tailored to your goals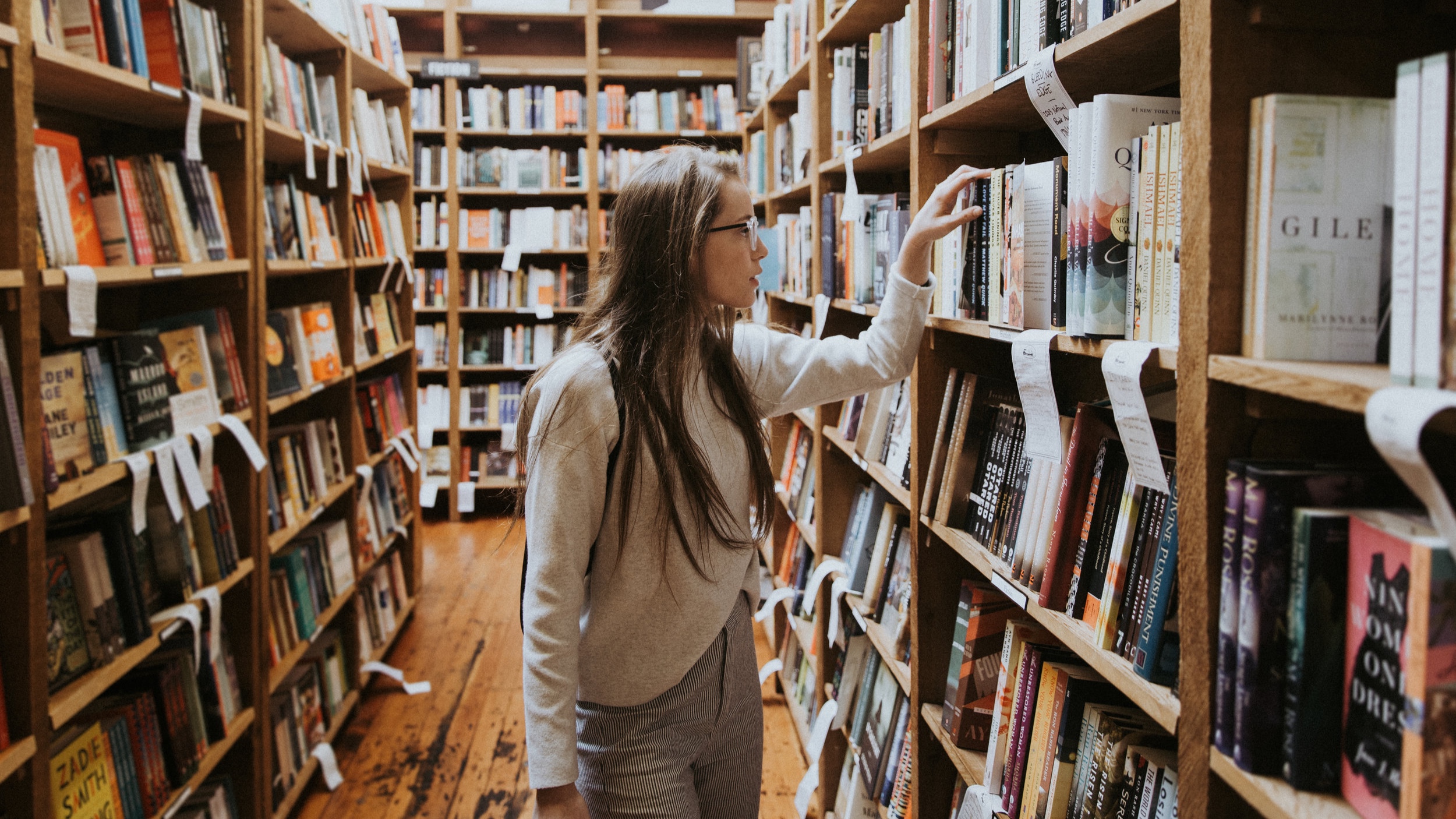 Gain expert insight with personalized program and resource recommendations
See what people are saying

Empowerly, and our counselor specifically, have been awesome to work with and have inspired my son to really work hard during his senior year of high school and to help discover his true passion and interests for college.

— Scott L

Empowerly is one of the few organizations I've met that evaluates a fit between students and organization.
— Amir H

If you're wondering about how effective the process is, I would say that I accomplished more than I expected and got into schools that would have been out of my reach otherwise.

— Casey M